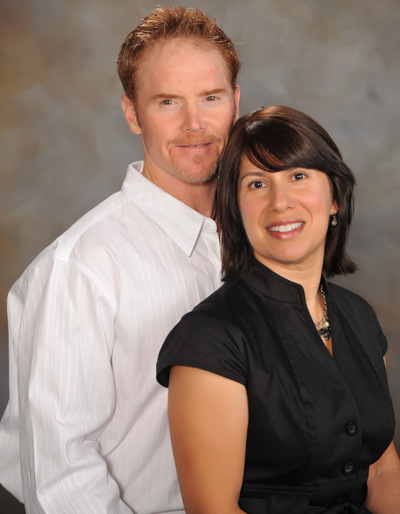 Dr. Arents was born in San Antonio, Texas. She attended Providence Catholic High School and did her undergraduate studies at St Mary's University in her hometown. Dr. Arents received her Doctor of Dental Surgery from the University of Texas Health Science Center at San Antonio in 1984. She came to Bryan, Texas with her husband Jim in 1984 to practice dentistry. She is a member of the Academy of General Dentistry.
Dr. Arents has been an active volunteer in the Bryan community and the College Station School District. Dr. Arents is bilingual and as such she feels very fortunate to be able to reach out to her patients and help them understand their dental needs in both English and Spanish.
Dr. Arents was appointed to the governance council of St. Joseph Manor by Franciscan Services Corporation in 2006. She is in her second term on the St. Joseph Manor Board, having served as secretary and currently as Vice Chairperson.
Dr. Arents participates in the Texas A&M Pre-dental shadowing program. She mentors current aggie students who are interested in entering the dental profession. She has been a guest speaker at their Pre-dental Society meetings.
Dr. Karen and her husband Jim have been married since 1981, they have one child, a son named Brent.
Dr. Jim Arents graduated from Robert E. Lee High School in San Antonio, Texas. He did his undergraduate studies at Texas State University in San Marcos, Texas. He received his Doctor of Dental Surgery from The University of Texas Health Science Center San Antonio in 1983. He was an associate in a general practice office for a year in San Antonio, Texas. In 1984 Jim and his wife Karen chose to make their home in Bryan, Texas and establish their joint private practice there. Jim and Karen have been practicing together since then. Jim enjoys playing golf in his free time away from the office.