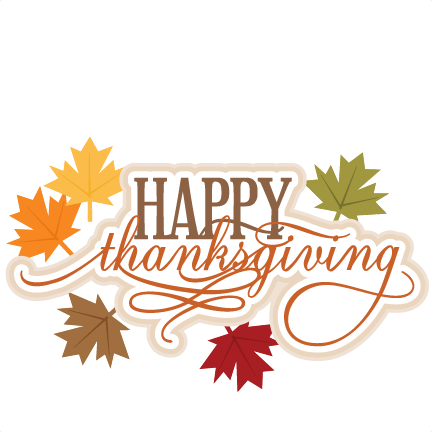 On this holiday, the Arents Family Dentistry team would like to give thanks to our wonderful patients. Thank you for your continued support and patronage. We hope you all have a safe and Happy Thanksgiving!!
Week of Thanksgiving Hours:
11/21/16 Monday 8:00am-6:00pm
11/22/16 Tuesday 8:00am-6:00pm
11/23/16 Wednesday 8:00am-12:00pm
11/24/16 Closed
11/25/16 Closed
We will re-open at 8:00am on Monday, November 28th 2016. If you are a patient of record and have a dental emergency please call 979-361-5071.
Thank you,
Drs. Jim and Karen Arents, and Staff