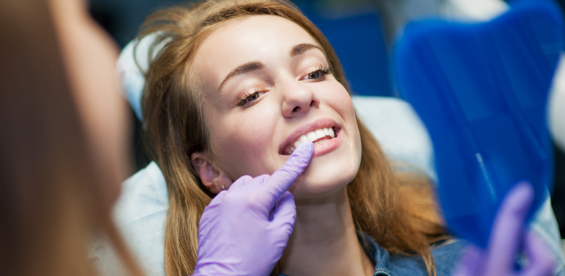 Get Skilled Teeth Cleaning
With Arents DDS Located in the Brazos Valley!
Serving the area around the Brazos Valley ever since 1984, Arents DDS has gained a well-earned standing for providing top-quality attention as well as personalized professional services to persons needing Teeth Cleaning.
Ever since moving to the Brazos Valley in 1984 to perform the field of dentistry, countless numbers of families needing Teeth Cleaning have benefited from the treatments obtained at Arents DDS:
Injured teeth fixed, positioning resolved, gaps closed, and several alternative services!
Reconstruction dental therapies and substitution using crowns or bridges if necessary!
Certified oral hygiene to avoid tartar buildup, unhealthy gum tissue and cavities!
If you are seeking Teeth Cleaning in the Brazos Valley, Arents DDS is present with you the whole time.
At Arents DDS, patients living in and near the region encompassing the Brazos Valley have learned to depend upon and trust the dental therapy they get any time they find themselves needing Teeth Cleaning. Only a few dental clinics within the Brazos Valley have dental practitioners who are able to talk about their patient's dental care conditions in both Spanish and English - Arents DDS is one of them.
Being a clinic making use of modern equipment and methods, Arents DDS will discover and take care of your dental care problems with training, experience, and compassion regarding our patients.
Discover Special Teeth Cleaning Within A Family Friendly Environment!
Arents DDS in the Brazos Valley Will Make You Happy!