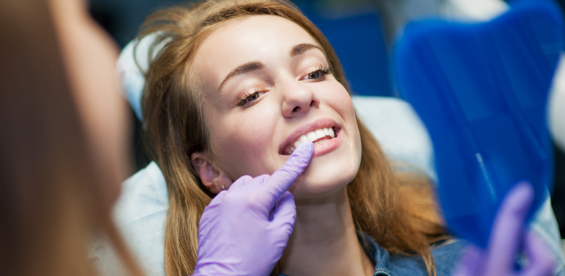 Receive Knowledgeable Kids Dentists
Through Arents DDS In the Brazos Valley!
Serving the area around the Brazos Valley beginning in 1984, Arents DDS has attained an excellent level of popularity for providing outstanding treatment as well as tailored professional services to individuals in need of Kids Dentists.
Ever since moving to the Brazos Valley in 1984 to practice dental treatment, hundreds of families searching for Kids Dentists have valued the expertise obtained at Arents DDS:
Chipped teeth fixed, positioning fixed, gaps eliminated, and quite a few alternative treatments!
Restoration oral procedures and substitution through crowns or dental prosthesis if necessary!
Skilled dental cleaning to stop oral plaque accumulation, unhealthy gum area and decay!
If you may be in need of Kids Dentists in the Brazos Valley, Arents DDS is there at your side always.
At Arents DDS, individuals dwelling in and near the locale bordering the Brazos Valley now count on and put their trust in the dentistry therapy they obtain whenever they end up seeking Kids Dentists. Not many dental clinics within the Brazos Valley have dental offices who will have a discussion about their patient's dental care conditions in both English and Spanish - Arents DDS is one of them.
As a center employing state-of-the-art tools and methods, Arents DDS is able to discover and resolve your dental difficulties thanks to education, working experience, and concern with regard to our clientele.
Experience Special Kids Dentists Within A Family Friendly Environment!
Arents DDS in the Brazos Valley Will Make You Smile Again!