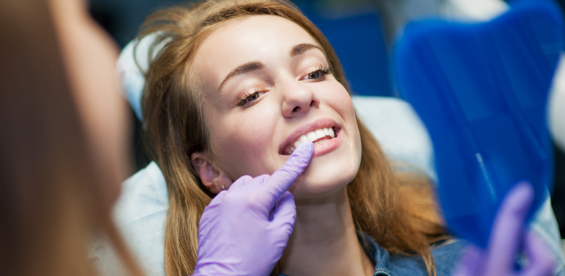 Obtain Qualified Family Dentists
With Arents DDS In the Brazos Valley!
Based in the Brazos Valley ever since 1984, Arents DDS has attained an outstanding reputation for dispensing top-quality attention and individualized treatments to persons in need of Family Dentists.
Ever since moving to the Brazos Valley in 1984 to perform the field of dentistry, large numbers of families needing Family Dentists have appreciated the care available at Arents DDS:
Broken teeth restored, positioning resolved, spaces closed, and several alternative treatments!
Reconstruction oral therapy and substitution by using caps or dental prosthesis whenever necessary!
Skilled dental prophylaxis to avert tartar buildup, diseased gums and oral cavities!
When you are looking for Family Dentists in the Brazos Valley, Arents DDS is present with you when you need us.
At Arents DDS, people living in and near the area surrounding the Brazos Valley have come to depend upon and put their trust in the dentistry procedures they obtain if they find themselves needing Family Dentists. Not many dental offices around the Brazos Valley have dental practitioners who are able to discuss their client's dental issues both in English and Spanish - Arents DDS is one of them.
Being a facility utilizing cutting edge instruments and methods, Arents DDS can identify and solve your dental care difficulties through information, working experience, and concern for our clientele.
Discover Special Family Dentists In A Family Friendly Situation!
Arents DDS in the Brazos Valley Can Make You Smile Again!