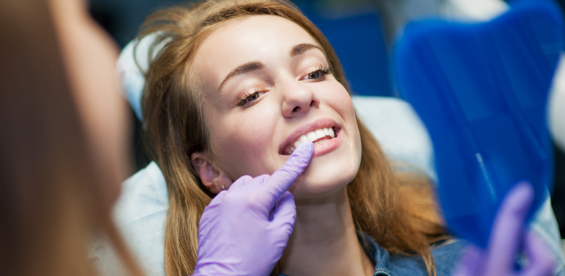 Obtain Experienced Emergency Dentists
With Arents DDS Here in Bryan Texas!
Located in Bryan Texas ever since 1984, Arents DDS has achieved a very good standing for giving remarkable treatment and tailored professional services to clients needing Emergency Dentists.
Ever since moving to Bryan Texas in 1984 to practice dental care, a great number of family members seeking Emergency Dentists have benefited from the services found at Arents DDS:
Broken teeth fixed, positioning repaired, spaces closed, and quite a few alternative services!
Restorative dental procedures and also substitution with the help of crowns or dental prosthesis whenever needed!
Skilled oral prophylaxis to prevent oral plaque buildup, unhealthy gum area and decay!
If you may be in need of Emergency Dentists in Bryan Texas, Arents DDS is there together with you when you need us.
At Arents DDS, individuals residing in and around the region bordering Bryan Texas now rely upon and have confidence in the oral treatment they are given if they end up requiring Emergency Dentists. Only a few dental care offices located in Bryan Texas have dental practitioners who can discuss their patient's dental concerns both in English and Spanish - Arents DDS can do just that.
Being a facility applying innovative tools and procedures, Arents DDS will detect and resolve your dental challenges thanks to training, practical experience, and concern for our patients.
Receive Special Emergency Dentists Within A Family Friendly Situation!
Arents DDS in Bryan Texas Can Make You Happy!