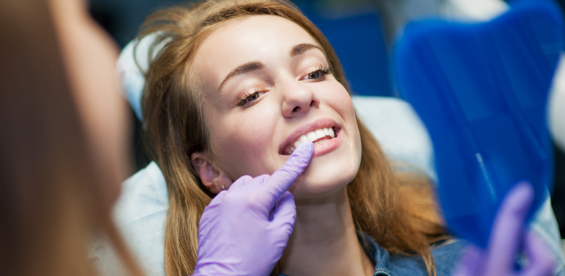 Get Qualified Dentists
Through Arents DDS Here in the Brazos Valley!
Based in the Brazos Valley since 1984, Arents DDS has obtained a well-earned status for dispensing exceptional attention as well as tailored treatments to persons requiring Dentists.
Ever since moving to the Brazos Valley back in 1984 to carry out dentistry, a lot of of families in search of Dentists have taken advantage of the professional services acquired at Arents DDS:
Damaged teeth repaired, alignment resolved, gaps eliminated, and a lot of additional services!
Restorative dental therapies as well as substitution by using crowns or dental prosthesis whenever required!
Expert dental hygiene to reduce plaque buildup, unhealthy gums and decay!
If you happen to be trying to find Dentists in the Brazos Valley, Arents DDS is present on hand every step of the way.
With Arents DDS, patients located within and near the locale surrounding the Brazos Valley have started to count on and put their trust in the dental care treatment they are given when they end up needing Dentists. Very few dental care clinics here in the Brazos Valley have dental professionals who can discuss their client's dental care concerns both in English and Spanish - Arents DDS is one.
Being a center utilizing innovative instruments and procedures, Arents DDS will detect and solve your dental care issues with knowledge, expertise, and compassion regarding our customers.
Experience Exceptional Dentists Within A Family Friendly Environment!
Arents DDS in the Brazos Valley Will Make You Happy!