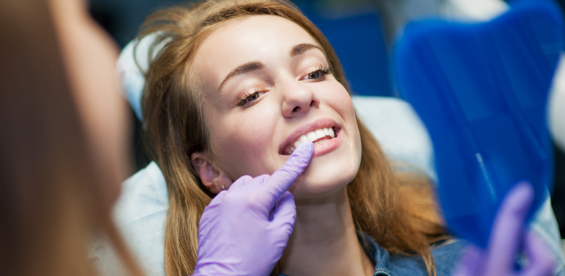 Get Skilled Dentist Services
With Arents DDS In College Station Texas!
Located in College Station Texas beginning in 1984, Arents DDS has obtained a great level of popularity for providing remarkable treatment and tailored assistance to persons trying to find Dentist Services.
Ever since relocating to College Station Texas back in 1984 to carry out dental care, hundreds of individuals in search of Dentist Services have taken advantage of the care found at Arents DDS:
Injured teeth restored, positioning fixed, spaces eliminated, and numerous alternative services!
Restoration oral procedures and also substitution with crowns or bridges if required!
Professional oral prophylaxis to prevent oral plaque accumulation, unhealthy gum tissue and teeth cavities!
Anytime you happen to be in need of Dentist Services in College Station Texas, Arents DDS is present with you always.
With Arents DDS, individuals located in and around the area encompassing College Station Texas have learned to count on and have confidence in the dental therapy they receive if they find themselves needing Dentist Services. Not many dental care clinics here in College Station Texas have dental practitioners who can talk about their patient's dental care concerns in both Spanish and English - Arents DDS is one.
Being a facility employing advanced equipment and techniques, Arents DDS is able to discover and clear up your dental care issues thanks to information, experience, and empathy with regard to our customers.
Experience Excellent Dentist Services In A Warm And Friendly Location!
Arents DDS in College Station Texas Will Make You Happy!