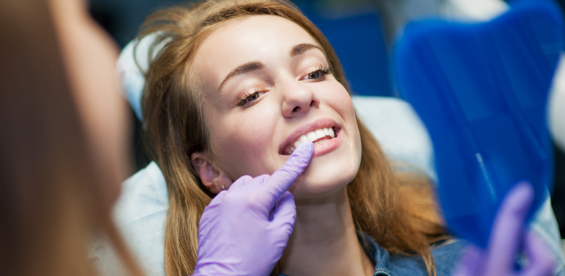 Enjoy Experienced Dentist
Thanks To Arents DDS Located in Bryan Texas!
Situated in Bryan Texas since 1984, Arents DDS has earned a very good name for dispensing excellent treatment and tailored professional services to persons looking for Dentist.
Since relocating to Bryan Texas in 1984 to perform dental treatment, countless numbers of family members needing Dentist have benefited from the expertise obtained at Arents DDS:
Injured teeth corrected, alignment repaired, spaces filled, and a lot of additional professional services!
Restoration oral procedures and also substitution through caps or dental prosthesis when required!
Qualified oral cleaning to reduce plaque build-up, unhealthy gum tissue and tooth decay!
When you are in need of Dentist in Bryan Texas, Arents DDS is there along with you every step of the way.
At Arents DDS, clients located in and near the locale surrounding Bryan Texas have come to rely on and trust the oral therapy they get any time they end up needing Dentist. Very few dental care clinics within Bryan Texas have dentists who could have a discussion about their patient's dental care problems both in Spanish and English - Arents DDS can do just that.
As a center utilizing advanced tools and methods, Arents DDS will identify and resolve your dental problems through education, experience, and concern regarding our patients.
Discover Exceptional Dentist Within A Family Friendly Environment!
Arents DDS in Bryan Texas Can Make You Happy!