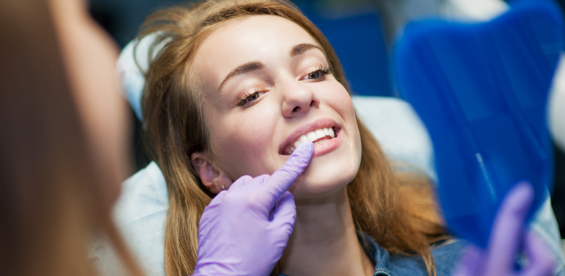 Find Qualified Dental Teeth Whitening
Through Arents DDS In the Brazos Valley!
Situated in the Brazos Valley beginning in 1984, Arents DDS has earned a very good standing for supplying excellent care as well as tailored services to clients looking for Dental Teeth Whitening.
Ever since relocating to the Brazos Valley in 1984 to perform the field of dentistry, a great number of households in search of Dental Teeth Whitening have taken advantage of the care found at Arents DDS:
Injured teeth repaired, alignment remedied, spaces eliminated, and several additional professional services!
Reconstruction dental treatment as well as substitution with crowns or bridges when needed!
Skilled oral hygiene to avert oral plaque build-up, diseased gum area and teeth cavities!
Anytime you are in need of Dental Teeth Whitening in the Brazos Valley, Arents DDS is there along with you when you need us.
With Arents DDS, individuals dwelling in and around the area surrounding the Brazos Valley have learned to depend on and put their trust in the dental care treatment they receive whenever they are in need of Dental Teeth Whitening. Only a few dental clinics in the Brazos Valley have dental practitioners who are able to go over their client's dental conditions in both English and Spanish - Arents DDS can do just that.
As a clinic using modern equipment and procedures, Arents DDS will discover and clear up your dental care problems with knowledge, practical experience, and empathy regarding our clientele.
Receive Special Dental Teeth Whitening Within A Family Friendly Environment!
Arents DDS in the Brazos Valley Will Put A Smile On Your Face!