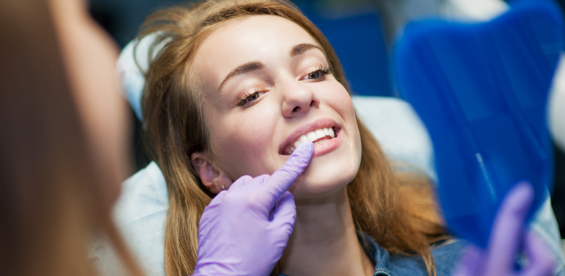 Receive Skilled Dental Teeth Whitening
With Arents DDS Here in Bryan Texas!
Situated in Bryan Texas since 1984, Arents DDS has attained an excellent standing for supplying top-quality care as well as tailored professional services to people needing Dental Teeth Whitening.
Since moving to Bryan Texas back in 1984 to carry out dental treatment, a lot of of families needing Dental Teeth Whitening have taken advantage of the treatment available at Arents DDS:
Broken teeth restored, positioning resolved, gaps eliminated, and many additional services!
Restorative oral therapies as well as substitution using caps or dental prosthesis when necessary!
Certified oral hygiene to eliminate plaque buildup, unhealthy gums and tooth decay!
If you have been in need of Dental Teeth Whitening in Bryan Texas, Arents DDS is there with you when you need us.
With Arents DDS, clients located in and close to the locale encompassing Bryan Texas have come to rely on and have confidence in the dental care therapy they get when they are requiring Dental Teeth Whitening. Very few dental care practices in Bryan Texas have dentists who will go over their client's dental issues both in Spanish and English - Arents DDS can do just that.
As a facility utilizing state-of-the-art tools and procedures, Arents DDS will diagnose and fix your dental care difficulties through awareness, working experience, and compassion with regard to our clients.
Discover Exceptional Dental Teeth Whitening In A Family Friendly Situation!
Arents DDS in Bryan Texas Can Make You Happy!