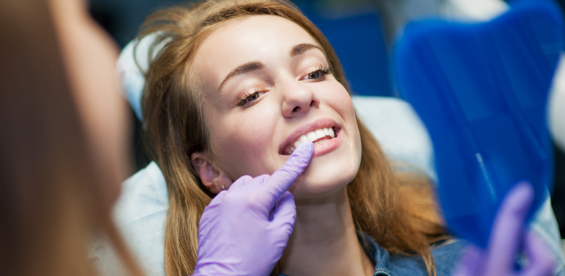 Get Skilled Dental
Through Arents DDS In the Brazos Valley!
Based in the Brazos Valley since 1984, Arents DDS has attained an excellent name for giving excellent care as well as exceptional assistance to people seeking Dental.
Ever since relocating to the Brazos Valley back in 1984 to perform the field of dentistry, a lot of of individuals and their families seeking out Dental have valued the professional services acquired at Arents DDS:
Chipped teeth fixed, positioning repaired, spaces eliminated, and lots of additional services!
Restorative oral therapy and replacement with caps or bridges when needed!
Experienced oral hygiene to stop tartar build-up, unhealthy gums and cavities!
When you have been searching for Dental in the Brazos Valley, Arents DDS is there on hand every step of the way.
At Arents DDS, individuals residing in and close to the locale bordering the Brazos Valley now turn to and put their trust in the dental treatment they experience when they are seeking Dental. Not many dental practices around the Brazos Valley have dental practices who are able to have a discussion about their patient's dental care problems both in English and Spanish - Arents DDS can do just that.
As a center utilizing state-of-the-art devices and procedures, Arents DDS is able to diagnose and solve your dental care concerns due to training, working experience, and empathy regarding our clientele.
Discover Special Dental Within A Warm And Friendly Atmosphere!
Arents DDS in the Brazos Valley Can Make You Happy!