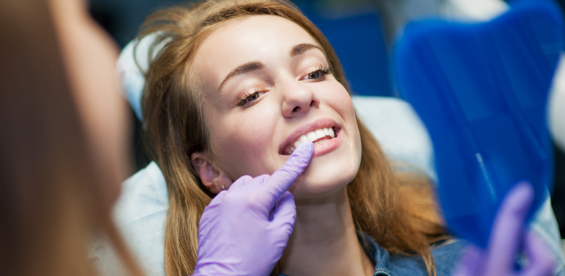 Get Experienced Dental
With Arents DDS Located in Bryan Texas!
Located in Bryan Texas ever since 1984, Arents DDS has attained a very good status for dispensing top-quality attention and personalized professional services to clients trying to find Dental.
Since relocating to Bryan Texas in 1984 to practice dental treatment, large numbers of individuals and their families looking for Dental have taken advantage of the care obtained at Arents DDS:
Damaged teeth fixed, positioning remedied, spaces eliminated, and lots of other professional services!
Restorative dental therapies and replacement using crowns or bridges if necessary!
Experienced dental cleaning to stop tartar accumulation, unhealthy gum tissue and oral cavities!
Anytime you are looking for Dental in Bryan Texas, Arents DDS is there with you always.
At Arents DDS, people living within and around the vicinity surrounding Bryan Texas have started to count on and put their trust in the dentistry treatment they get when they find themselves requiring Dental. Only a few dental care offices located in Bryan Texas have dental practitioners who are able to have a discussion about their client's dental care issues in both English and Spanish - Arents DDS can do just that.
As a clinic utilizing modern equipment and techniques, Arents DDS is able to diagnose and solve your dental care issues thanks to knowledge, working experience, and concern for our clients.
Receive Outstanding Dental In A Warm And Friendly Environment!
Arents DDS in Bryan Texas Can Put A Smile On Your Face!