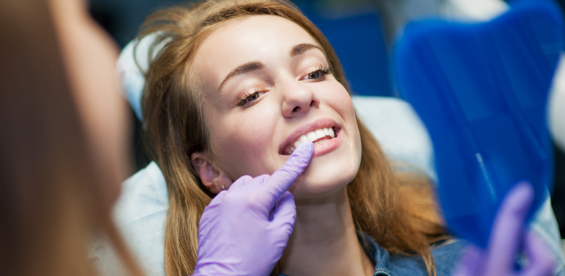 Enjoy Experienced Dental Implants
Thanks To Arents DDS Located in College Station Texas!
Based in College Station Texas ever since 1984, Arents DDS has achieved a well-earned status for dispensing excellent attention and exceptional professional services to individuals requiring Dental Implants.
Since relocating to College Station Texas in 1984 to perform dentistry, hundreds of individuals and their families needing Dental Implants have appreciated the treatment available at Arents DDS:
Chipped teeth fixed, alignment resolved, gaps closed, and a lot of other treatments!
Restoration oral procedures as well as replacement through caps or dental prosthesis whenever needed!
Certified dental hygiene to avoid oral plaque build-up, unhealthy gums and teeth cavities!
If you are seeking Dental Implants in College Station Texas, Arents DDS is present together with you every step of the way.
With Arents DDS, clients dwelling in and close to the locale surrounding College Station Texas have learned to depend upon and have confidence in the dental therapy they receive when they are needing Dental Implants. Very few dental practices in College Station Texas have dental practitioners who can discuss their client's dental care concerns in both English and Spanish - Arents DDS is one of them.
Being a center utilizing cutting-edge equipment and methods, Arents DDS will diagnose and clear up your dental problems thanks to education, expertise, and concern for our patients.
Experience Exceptional Dental Implants Within A Family Friendly Location!
Arents DDS in College Station Texas Will Put A Smile On Your Face!