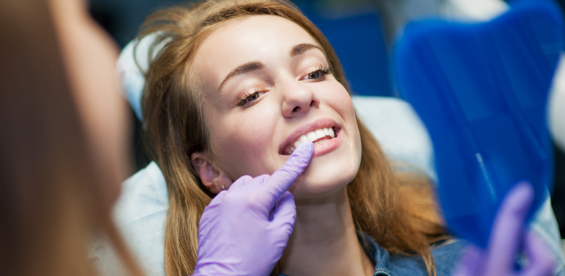 Get Qualified Dental Implants
With Arents DDS Here in Bryan Texas!
Located in Bryan Texas since 1984, Arents DDS has earned a very good status for dispensing outstanding care and personalized treatments to people looking for Dental Implants.
Since moving to Bryan Texas in 1984 to carry out dentistry, large numbers of individuals and their families in search of Dental Implants have valued the treatment available at Arents DDS:
Broken teeth restored, alignment restored, spaces eliminated, and quite a few additional treatments!
Restorative oral treatment and also replacement through caps or bridges when required!
Skilled oral prophylaxis to avert oral plaque buildup, unhealthy gum area and tooth decay!
When you happen to be trying to find Dental Implants in Bryan Texas, Arents DDS is present along with you the whole time.
At Arents DDS, clients dwelling within and close to the vicinity surrounding Bryan Texas have started to count on and have confidence in the dentistry procedures they are given if they are looking for Dental Implants. Not many dental practices located in Bryan Texas have dental professionals who can discuss their client's dental care conditions in both English and Spanish - Arents DDS can do just that.
As a center applying modern equipment and procedures, Arents DDS will diagnose and take care of your dental care difficulties with information, working experience, and compassion with regard to our clientele.
Experience Exceptional Dental Implants In A Family Friendly Location!
Arents DDS in Bryan Texas Can Put A Smile On Your Face!