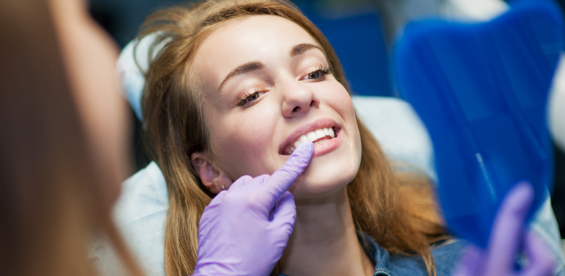 Enjoy Skilled Dental Care
Through Arents DDS Located in the Brazos Valley!
Situated in the Brazos Valley ever since 1984, Arents DDS has obtained an excellent status for dispensing remarkable care as well as individualized services to people trying to find Dental Care.
Ever since relocating to the Brazos Valley back in 1984 to practice dentistry, large numbers of families looking for Dental Care have taken advantage of the treatment found at Arents DDS:
Chipped teeth repaired, alignment fixed, spaces eliminated, and lots of other treatments!
Reconstruction dental procedures as well as replacement using caps or bridges when recommended!
Expert dental hygiene to eliminate tartar build-up, unhealthy gum area and teeth cavities!
When you happen to be searching for Dental Care in the Brazos Valley, Arents DDS is there together with you always.
At Arents DDS, patients located within and close to the locale encompassing the Brazos Valley have come to depend on and have confidence in the oral therapy they obtain whenever they end up in need of Dental Care. Only a few dental care practices around the Brazos Valley have dental professionals who are able to talk about their patient's dental issues in both Spanish and English - Arents DDS is one.
Being a facility utilizing cutting-edge devices and procedures, Arents DDS will diagnose and fix your dental care issues thanks to knowledge, working experience, and empathy with regard to our customers.
Experience Special Dental Care In A Warm And Friendly Atmosphere!
Arents DDS in the Brazos Valley Will Make You Smile Again!