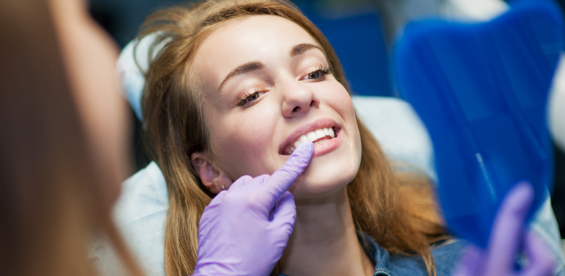 Find Skilled Dental Care
Through Arents DDS Here in Bryan Texas!
Located in Bryan Texas ever since 1984, Arents DDS has obtained a great name for supplying exceptional attention as well as individualized assistance to individuals needing Dental Care.
Ever since moving to Bryan Texas in 1984 to carry out dentistry, a great number of individuals and their families seeking Dental Care have appreciated the treatment obtained at Arents DDS:
Broken teeth repaired, alignment fixed, gaps closed, and several additional services!
Restorative oral procedures and substitution with the help of caps or dental prosthesis if necessary!
Professional dental cleaning to reduce tartar accumulation, unhealthy gum area and cavities!
Whenever you may be in need of Dental Care in Bryan Texas, Arents DDS is present on hand when you need us.
With Arents DDS, individuals living within and close to the region bordering Bryan Texas now count on and have confidence in the dental treatment they obtain when they find themselves requiring Dental Care. Very few dental clinics around Bryan Texas have dental offices who can discuss their patient's dental care conditions both in Spanish and English - Arents DDS is one.
As a facility employing cutting-edge instruments and techniques, Arents DDS will detect and take care of your dental issues with awareness, working experience, and empathy regarding our clients.
Experience Exceptional Dental Care In A Family Friendly Atmosphere!
Arents DDS in Bryan Texas Will Make You Smile Again!