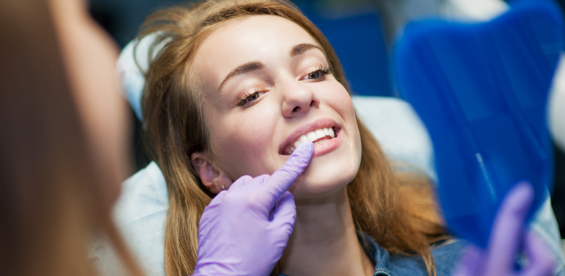 Receive Knowledgeable Cosmetic Dentists
With Arents DDS Here in Bryan Texas!
Based in Bryan Texas ever since 1984, Arents DDS has earned an outstanding level of popularity for dispensing remarkable attention and exceptional assistance to individuals trying to find Cosmetic Dentists.
Ever since moving to Bryan Texas in 1984 to practice the field of dentistry, countless numbers of family members seeking Cosmetic Dentists have benefited from the professional services acquired at Arents DDS:
Injured teeth corrected, positioning remedied, spaces eliminated, and several additional services!
Restorative oral therapies and also replacement by using caps or bridges if necessary!
Experienced dental prophylaxis to eliminate tartar build-up, unhealthy gums and teeth cavities!
Whenever you may be in need of Cosmetic Dentists in Bryan Texas, Arents DDS is present at your side always.
With Arents DDS, clients living within and close to the region encompassing Bryan Texas now depend on and put their trust in the dental procedures they are given any time they find themselves in need of Cosmetic Dentists. Very few dental practices located in Bryan Texas have dental offices who are able to discuss their client's dental issues both in English and Spanish - Arents DDS is one of them.
Being a facility employing cutting-edge equipment and procedures, Arents DDS is able to identify and resolve your dental problems through knowledge, expertise, and compassion regarding our patients.
Discover Excellent Cosmetic Dentists Within A Family Friendly Environment!
Arents DDS in Bryan Texas Can Make You Happy!